The Brickhouse Ministry
MIDDLE SCHOOL (6th-8th)
Announcement - At this time (beginning March 13, 2020), our campus is closed and we are not having our Sunday Morning Small Groups, Worship Services or our Wednesday Night Activities! All of our future planned events are on hold. We will re-evaluate these decisions weekly and keep you posted about when our campus will be open for normal services and activities. We do have staff on hand working at our office complex building. For now we are providing things using social media such as: Facebook Live, Instagram, Zoom (for small groups or Wed. Night Bible Study) or YouTube. We will try to update you by email, posting on our Sharon Facebook Page and or Sharon Middle School Facebook Page (see links below). If you have questions, you can call the church office at 770.957.5072 or email Codi Schutz!
Hey all this is Codi Schutz, your Middle School Leader from Sharon Church! First of all let me say that I hope/pray everyone is staying healthy during this difficult time. In the midst of this storm let's remember that God is still good, and that God is still in control! As you already know, we will not be using the Brick House for our Sunday mornings and Wednesday nights small groups/worship, etc. However, I am excited to announce that we are going to still meet using the ZOOM app/website! I encourage you to download this app or go online. Once there, click to join a call and enter a 9 digit Meeting ID. This number will change each time we meet. We will provide this information on our Sharon Middle Facebook Page and through our weekly Mailchimp Newsletter. Entering this # will connect you to the call. Our meeting time will be on Wednesday evenings at 7 pm! Please share this with as many middle school friends as you can!
Sharon's Middle School Student Ministry is led by Codi Schutz and a team of genuine, committed volunteers. It is our desire to engage students in healthy fellowship, bible study, and worship; encouraging them to connect with and honor God in every day life. We also empower and mobilize students to get involved in serving on campus, in community, and through global missions efforts.
---
MEET YOUR MINISTER!
Codi joined our staff in May of 2017 and he leads the middle school ministry here at Sharon Church. He oversees Middle School events, and leads the ministry every Wednesday night and Sunday morning.
Codi has a degree in International Studies with minors in Religion and Spanish from Piedmont College in Clarkesville Georgia. He has two years of counseling experience having worked with troubled teens and their families who are in crisis situations.
Codi married the woman of his dreams on March 31st, 2018. He loves to play sports (especially soccer), and he enjoys spending time with youth in an attempt to build lasting relationships through fellowship.
---
SOCIAL MEDIA:
---
HOW TO GET INVOLVED!
The Middle School Ministry will meet every Sunday in the Brick House (581 N. Ola Rd.) located next to the Sharon Church at 9:45 am. We will be walked over to the Sharon Church Auditorium at 10:50 am. Wednesday nights will be starting at 6:30 pm and ending at 8:00 pm. These nights will consist of a worship service and a large group bible study followed by middle school hang out time. Don't forget to bring some extra money for pizza and soft drinks from 6:30 pm-7 pm!
---
JOIN IN ON FUN EVENTS!
1
You are only required to fill this form out once a year! (2019-20 School Year) This form allows our staff to stay on top of your student's information so that we can keep them safe! (required for all events/meetings)
2
A signed Parent Consent Form is required for Most Events. Occasionally a specific Parent Consent will be required such as for Winter Camp.
3
Payment Information:
Payment is not required for all events. please check the event flyer for more information about the event cost. If payment is required then please do not worry you have options!!
Option A: Cash or Check
Cash or check can be turned in Sunday mornings or Wednesday nights at the student information table. You can hand it to Codi Schutz or Donna Lynn. We recommend turning it in at the same time as the filled out parent consent form for the specified event.
Option B: Online Payment
We have implemented on-line payment for student trips/events. Please note that you must select "cover card processing fees" when using this service to make payments. Include your student's name and the event you are paying for in the note/memo field.
---
ACTIVITIES/EVENTS & CAMPS:
(Click pictures below for more information:)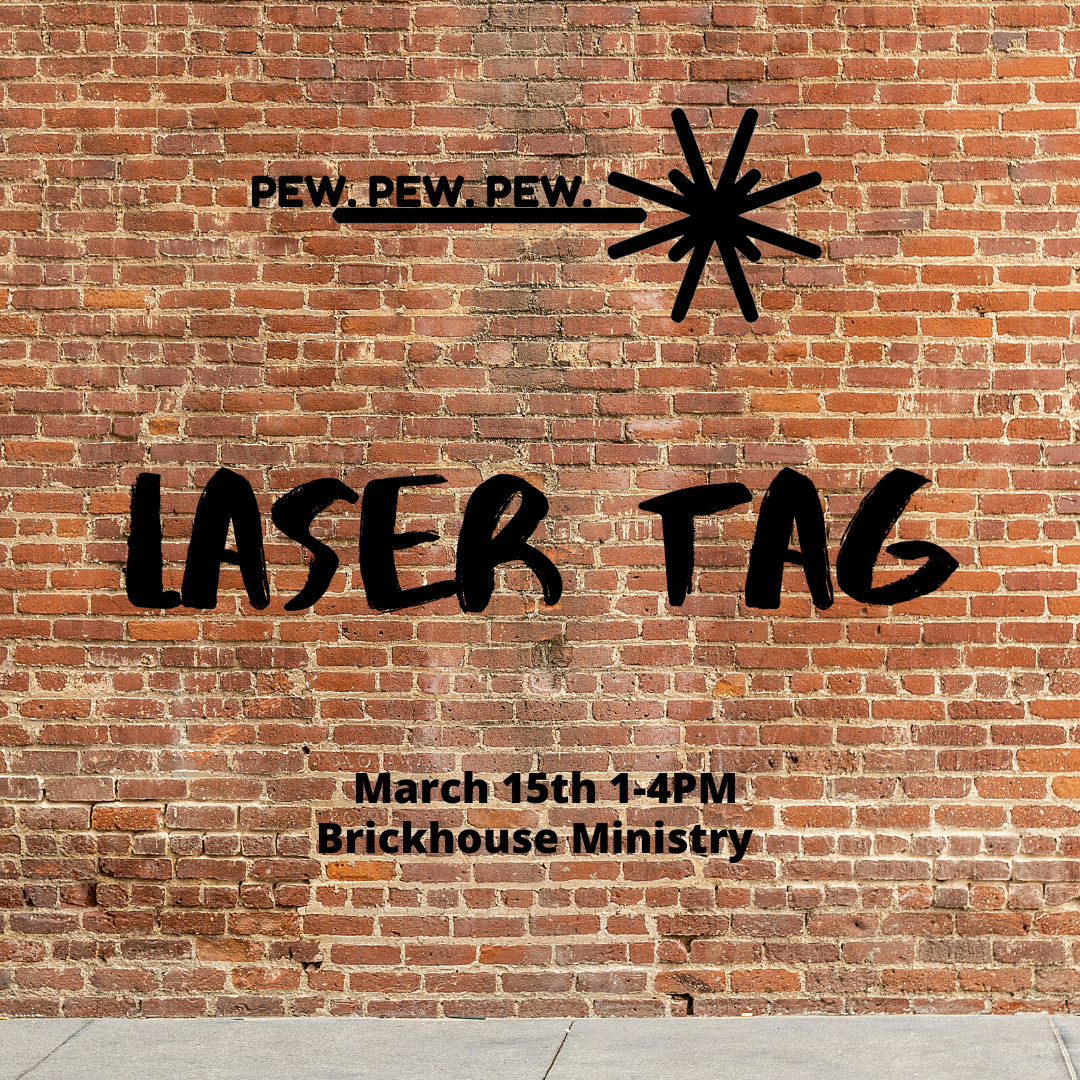 ---
Keep Up To Date!
Middle School Text – To receive Sharon Middle School text messages, email Donna Lynn and ask to be added to our Middle School Group. This will provide you with urgent information about our schedule, activities/events/trips & camps. Students and Parents can opt in to this feature.