The Brickhouse Ministry
MIDDLE SCHOOL (6th-8th)
Sharon's Middle School Student Ministry is led by Micah Godsey and a team of genuine, committed volunteers. It is our desire to engage students in healthy fellowship, bible study, and worship; encouraging them to connect with and honor God in every day life. We also empower and mobilize students to get involved in serving on campus, in community, and through global missions efforts.
---
MEET YOUR MINISTER!
Micah joined our staff in March 2021 and he leads the middle school ministry here at Sharon Church. He oversees Middle School events, and leads the
ministry every Wednesday night and Sunday morning.
Micah has a degree in Sports Management with a minor in business from Georgia Southern University. He has been attending Sharon Church since 2005, and went through the Student Youth Group he now leads. Micah has been working at Sharon every Summer since 2014 with our Student Ministry as an intern or volunteer. God has put a passion for students to know Jesus on his heart
.
Micah is married to his beautiful wife Kristen, and they have two fur babies Kala and Seeley. Micah coaches soccer here at Sharon Church through the Crossover Ministry, as well as at Ola High School. You can always catch Micah either at church, the soccer field, or at home watching sports or movies.
---
SOCIAL MEDIA:
---
HOW TO GET INVOLVED!
The Middle School Ministry will meet every Sunday in the Brick House (581 N. Ola Rd.) located next to the Sharon Church at 11:30 am during the school year (Aug.-May). Small Groups start back on August 8. We will meet in the Auditorium for the 10am service, then walk over to the Brick House for small groups and hang out. Wednesday nights will be starting at 6:30 pm and ending at 8:00 pm during the school year (Aug.-May). These nights will consist of a worship service and a large group bible study followed by middle school hang out time. Don't forget to bring some extra money for pizza and soft drinks from 6:30 pm-7 pm!
---
JOIN IN ON FUN EVENTS!
1
REGISTER YOUR STUDENTS FOR THE 2022-23 SCHOOL YEAR
You are only required to fill this form out once a year! (2022-23 School Year) This form allows our staff to stay on top of your student's information so that we can keep them safe! (required for all events/meetings)
2
A signed Parent Consent Form is required for Most Events. Occasionally a specific Parent Consent will be required such as for Winter Camp.
3
Payment Information:
Payment is not required for all events. please check the event flyer for more information about the event cost. If payment is required then please do not worry you have options!!
Option A: Cash or Check
Cash or check can be turned in Sunday mornings or Wednesday nights at the student information table. You can hand it to Micach Godsey, Codi Schutz or Donna Lynn. We recommend turning it in at the same time as the filled out parent consent form for the specified event.
Option B: Online Payment
We have implemented on-line payment for student trips/events. Please note that you must select "cover card processing fees" when using this service to make payments. Include your student's name and the event you are paying for in the note/memo field.
---
ACTIVITIES/EVENTS & CAMPS: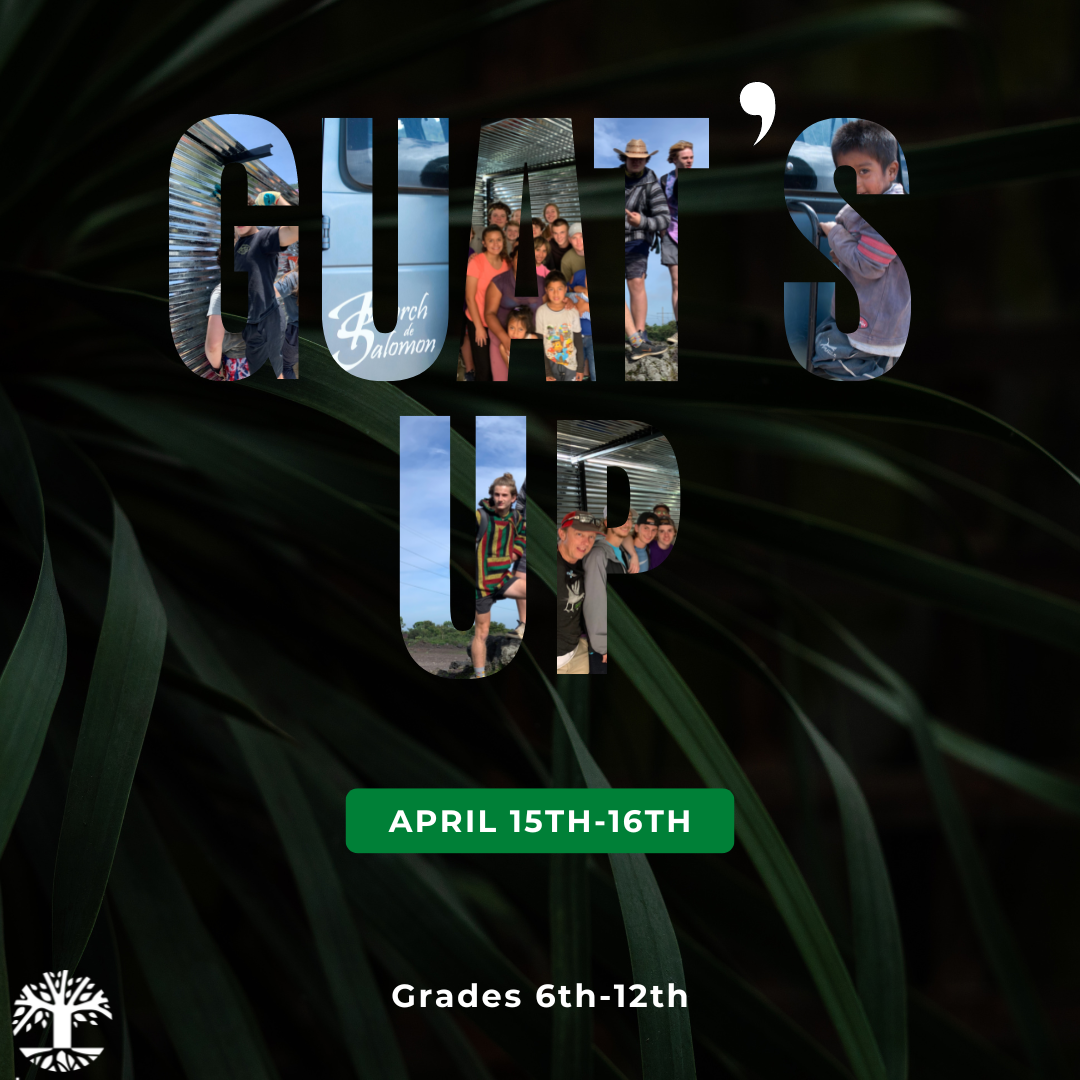 COST: FREE (Dinner is on us!)
WHEN: Sunday, February 5th, March 5th, April 2nd, and May 7th from 5-7pm
WHERE: Godsey Residence, 200 Pine Tree Lane
WHAT TO BRING: Bible, Notebook, and a fun attitude!

MORE INFORMATION: We would love to have all 8th graders come for food and fellowship at the Godsey house! We will have a time for fun, eating, and a small group lesson!

If your child plans to attend have them or you text Micah at 678.371.4758 by the Friday before so we can make sure we have enough food!
Keep Up To Date!
Middle School Text – To receive Sharon Middle School text messages, email Donna Lynn and ask to be added to our Middle School Group. This will provide you with urgent information about our schedule, activities/events/trips & camps. Students and Parents can opt in to this feature.