As we move into Advent season, our goal to equip and surround our community with solid, reliable resources to spur them in growth in the Gospel still stands. Below, you will find a list of resources that Jeremy Gardner, our Teaching Pastor at Sharon Church, recommends for individuals and for families.
Links are provided for each resource, as well as a quick note as to why the resource is on this list at all.
If you are looking for a devotional for this Advent season, "Waiting Here For You" by Louie Giglio is Gospel-centered and prepares our hearts for celebrating the newborn King.








Advent Guide
By The Village Church
Advent is a great time to disciple your family along with your own heart. To partner with believers in that journey, The Village Church in Texas has written a guide for this season. It is rooted in Scripture and has discussion prompts and daily devotions as well.
An Even Better Christmas
By Matt Chandler
Many of us find ourselves disappointed that the event of Christmas Day fails to meet your expectations--if you find yourself feeeling that way, this is a resource for you. Pastor and author, Matt Chandler, takes us beyond the trappings of the holiday and roots us in the deeper meaning of a joyful Christmas.
The Jesus Storybook Bible
By Sally Lloyd-Jones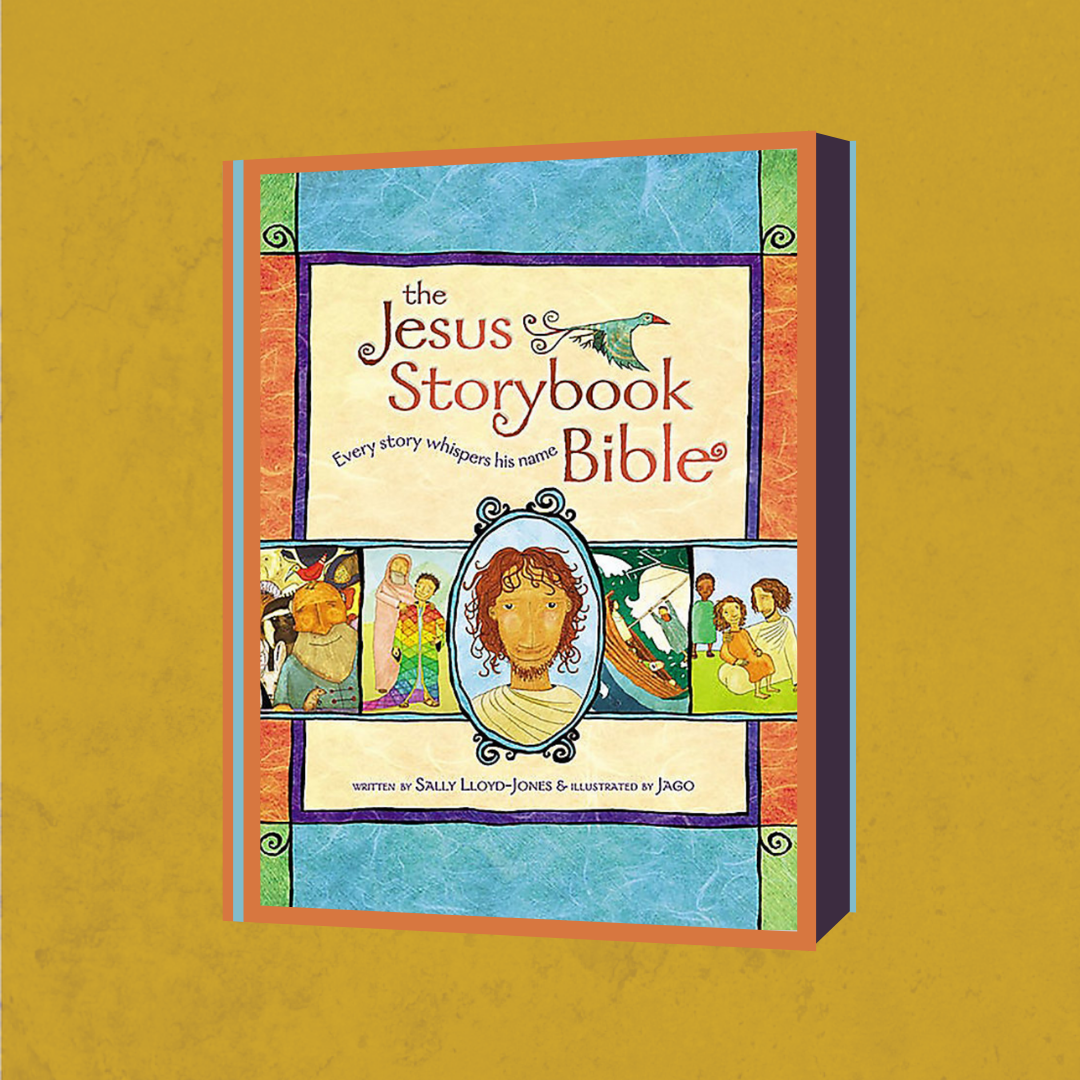 I could not recommend this Bible enough. It is a fantastic, Jesus-Centered journey through Scripture helping kids (and adults) see the Bible as one story that points to Jesus. The way it builds from the beginning to the birth of Christ is perfect for this season and is a go-to in our home.
Feel free to recommend these to your friends, family, and co-workers as you journey through this season of Advent.